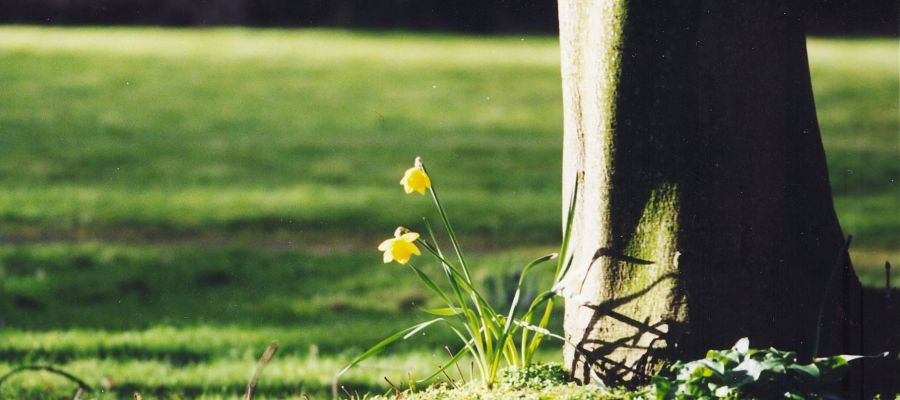 Career Paths

On graduating  in Theology from the Priory Institute, we hope that you will continue to engage with life theologically, reflecting on the deeper questions that it raises. Your theology qualification will also open up many avenues to employment or further study. Many of our former graduates have gone on to work in pastoral ministry, chaplaincy, teaching, and volunteering in parish and community. Some have also gone on to postgraduate education at masters and even doctoral level.

If you are considering postgraduate studies in theology, you may wish to continue the journey with us through distance learning.

The Priory Institute will soon be launching a taught MA in Biblical Studies commencing in September 2017. This course will be offered through a blended learning approach of both onsite and online interaction. Students seeking entry to the course will need to have obtained a minimum of Second Class Honours, Grade II in their theology degree. Please contact us to register your interest.