Latest News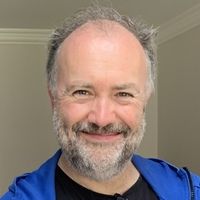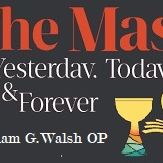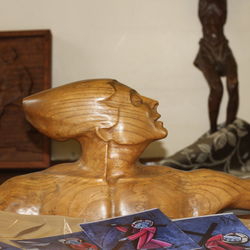 Posted By: Frances O'Loughlin
Posted On: Mar 04, 2019
Filed Under: Henry Flanagan OP | Religious art | Religious studies | Theology
The Priory Institute hosted a showing of a selection of the smaller-scaled sculptures of Henry Flanagan OP last Saturday March 2nd. The event, organised by Jordan O'Brien OP provided an opportunity to consider the extent of Flanagan's creative output following the centenary of his birth in 1918.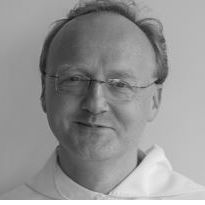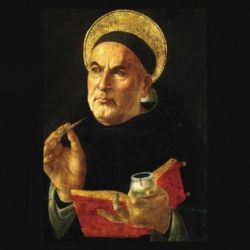 Posted By: Frances O'Loughlin
Posted On: Mar 12, 2018
Filed Under: Aquinas | Bible | Catholic | New Testament | Philosophy | Religious studies | Scripture | Theology
The MA will be taught by distance learning over two years, with a taught component (60 credits in total) delivered over three semesters of 15 weeks. A dissertation of 15,000 words (30 credits) will be completed in the fourth semester.