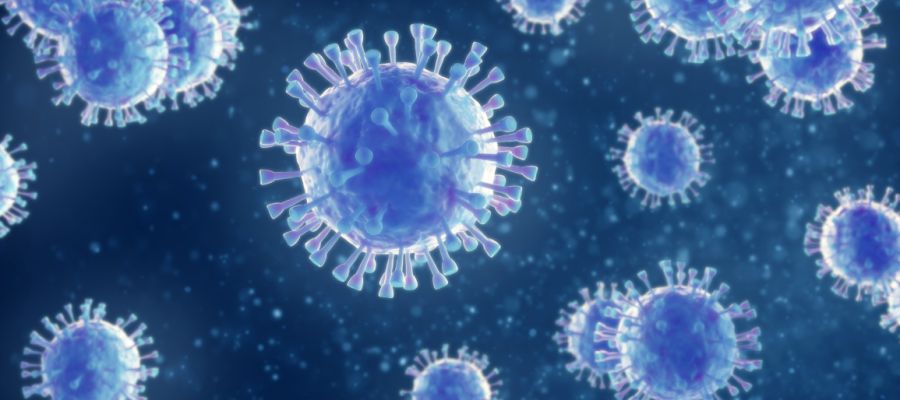 Posted By: Frances O'Loughlin
Posted On: Mar 15, 2021
For the remainder of the Spring 2021 semester, all teaching will continue remotely
Work from home: Staff are working from home if possible. There is a skeleton staff in the office. The best way to contact members is by e-mail.
Buildings: The building is closed.
Teaching: For the remainder of the Spring 2021 semester, all teaching will continue remotely. We will not return to on-campus tutorials and lectures until the autumn. Students please refer to the online learning platform for further information and updates. If you have any queries concerning your present modules, please contact your module tutor or coordinator.
Exams: We will not have on-campus exams this semester. All scheduled university exams will move to remote assessments.
Postgraduate students: Postgraduate students are to continue to attend online meetings.
Library: The library is closed.
If you have and queries regarding Covid-19 related protocols, please contact Teresa Proudfoot ([email protected]).