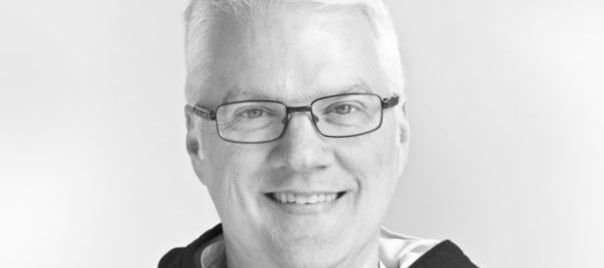 Posted By: Frances O'Loughlin
Posted On: Feb 05, 2021
Fr Dominic Holtz OP gave the 2021 Aquinas Lecture on March 7 in The Priory Institute
Annual Priory Institute Aquinas Lecture
Our annual Priory Institute Aquinas lecture was held on Sunday March 7th, 2021, at 8.00 p.m. (Dublin/London time zone)
'Ourselves Otherwise: Questions of Personal Identity in Thomas Aquinas'.
This lecture was given by Fr Dominic Holtz OP as an online Zoom session. 
Fr Dominic Holtz is a friar of the Province of St Albert the Great (USA). Dominic has a Doctorate in Medieval Studies from the Medieval Institute at the University of Notre Dame (South Bend, Indiana, USA)
Teaching positions: (1) Assistant Professor of Medieval Theology, Saint Louis University (St. Louis, Missouri, USA), (2) Assistant Professor of Theology, Aquinas Institute of Theology (St. Louis University, St. Louis, Missouri, USA), (3) Professore aggregato, Faculty of Philosophy, Pontifical University of St. Thomas Aquinas [Angelicum] (Rome, Italy).
Dominic has also taught a course in metaphysics for the MA in Aquinas Studies for The Priory Institute.
Feedback Form
Can you please complete this short evaluation questionnaire after the event.
ALL ARE WELCOME!