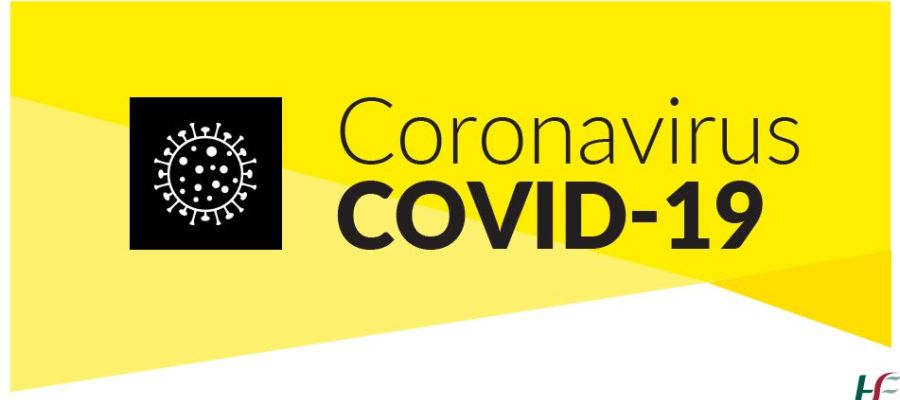 Posted By: Frances O'Loughlin
Posted On: Mar 17, 2020
In response to the Coronavirus, Covid-19 situation we in the Priory Institute are taking the following actions
In the midst of these unprecedented times in which we find ourselves we are committed to doing our best, human and imperfect as it may be, for our students and staff so that the academic endeavours of the Institute continue as smoothly as possible in this Spring Semester.
It is our intention that our offices will remain open and that staff will be present to answer phone calls and emails for the foreseeable future as the situation evolves.
The Tutorial Day due to take place on Saturday 23 May 2020 will now only take place online. Students will not be asked to attend lectures in Tallaght. Please note that this is a proactive and preventative measure being undertaken by the Priory Institute.
Instead, the plan is that lectures will be pre-recorded and then be made available from the morning of Saturday 23 May.
The Priory Institute has set up a dedicated COVID-19 page on Moodle for current students which will be active as of Tuesday 17 March 2020, the Feast of Saint Patrick. This page is intended to provide students and staff of any necessary information or announcements from the Institute with concern to issues around COVID-19.
Access to this page should appear on "My Modules" page and should be checked regularly over the coming days and weeks, although it may not be necessary to update it every day.
If any students have queries or concerns regarding their studies
,
please contact your module tutor or co-ordinator.
If you have general queries, please contact either fr Peter O'Kane OP ([email protected]) or Teresa Proudfoot ([email protected]).
If you have any technical issues re Moodle, please contact fr Philip McShane OP ([email protected]).
These are strange times for all of us. Let us support each other as best we can, so that the Eternal Light, Christ the Prince of Peace, will shine into the darkness of these moments and illumine our path so that we truly may come to share in the joy of Easter. As we invoke the intercession of Saint Patrick, our national saint and Apostle to the Irish, may Christ be before us, behind us, beside us and within us during these difficult times.