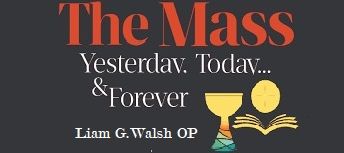 Posted By: Frances O'Loughlin
Posted On: Aug 13, 2019
Liam G. Walsh OP has written a book examining the major phases in the development of the Mass of the Roman Rite
This book examines the major phases in the development of the Mass of the Roman Rite - the scriptural/apostolic, the patristic, the medieval, the era of Trent and Pius V, and the era of Vatican II. In each era, it identifies four important ecclesial factors that helped shape how the Mass was celebrated and understood - assembly, worship, doctrine, and authority.
The purpose of the book is to help readers come to a mindfulness about the Mass that takes them beyond it as holy ceremonial to be regulated by rubrics, beyond seeing it only in aesthetic terms, beyond making it a way of aligning themselves to 'progressive' or 'traditionalist' camps. Liturgy, for all its humanity, is primarily God's doing. Thinking rightly about it requires thinking about what God is doing in it, the kind of thinking done in this book.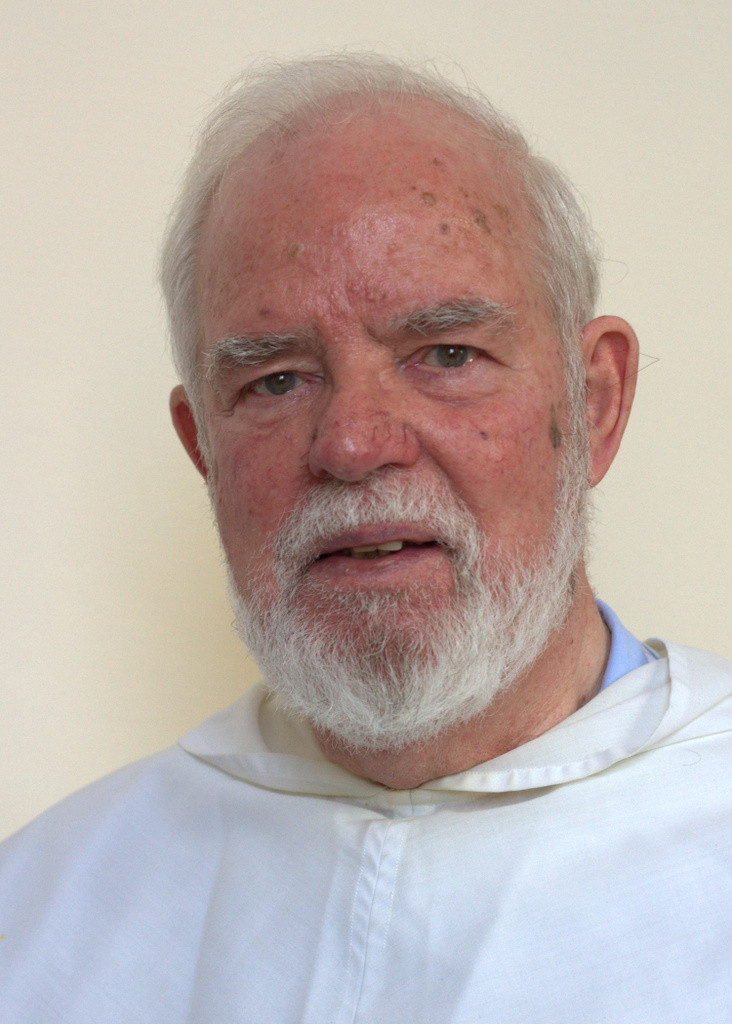 Liam G. Walsh OP has taught theology all his life - in Ireland (including the Priory Institute), Rome and Fribourg. He has written on the theology of Thomas Aquinas. He has been active in promoting liturgical education and practice, and has taken part in ecumenical work, notably as a member of ARCIC and as a consultor of the Holy See's Council for Christian Unity.
You can purchase a copy of this book from Dominican Publications,
click here
We are pleased to link with Dominican Publications to offer you an account from Liam of his delight in doing theology.
click here