News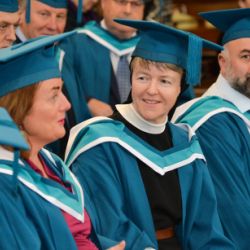 Posted By: Frances O'Loughlin
Posted On: Dec 20, 2022
Filed Under: Priory Institute | Scripture | students | Theology
On 3 December the Priory Institute was delighted to host the Presentation of Academic Awards for 2022 and 2021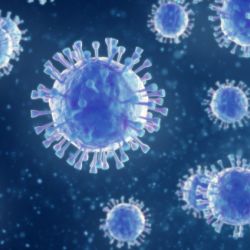 Posted By: Frances O'Loughlin
Posted On: Sep 06, 2022
Filed Under: Coronavirus | Covid-19
For the Autumn 2022 semester most if not all teaching will be delivered on-site. Attendance in person at Launch Day on September 17 is mandatory.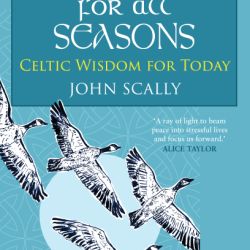 Posted By: Frances O'Loughlin
Posted On: Nov 24, 2020
Filed Under: Book launch | Catholic | John Scally | Peter Mc Verry | Theology
John Scally's new book 'Inspiration for all Seasons: Celtic Wisdom for Today' is now available. The Celtic tradition offers connections, community and common sense, theologian John Scally uses it as a rich vein to be mined of insight, imagination and inspiration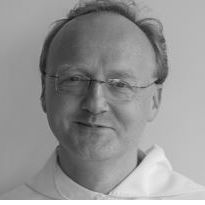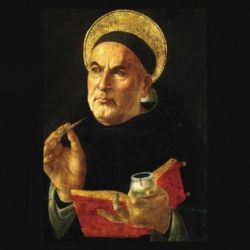 Posted By: Frances O'Loughlin
Posted On: Mar 12, 2018
Filed Under: Aquinas | Bible | Catholic | New Testament | Philosophy | Religious studies | Scripture | Theology
The MA will be taught by distance learning over two years, with a taught component (60 credits in total) delivered over three semesters of 15 weeks. A dissertation of 15,000 words (30 credits) will be completed in the fourth semester.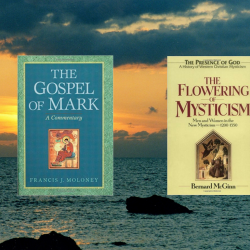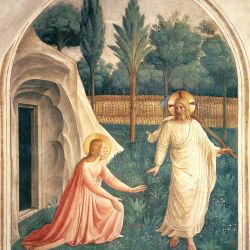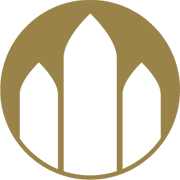 Posted By: Frances O'Loughlin
Posted On: Jan 01, 1970
Filed Under: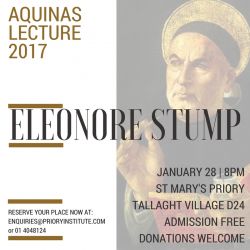 Posted By: Frances O'Loughlin
Posted On: Jan 19, 2017
Filed Under: Aquinas | Eleonore Stump | Philosophy | Theology
Come and meet Eleonore Stump in person on January 28th. At the Priory Institute, Tallaght, Dublin 24. Admission is free and donations are welcome