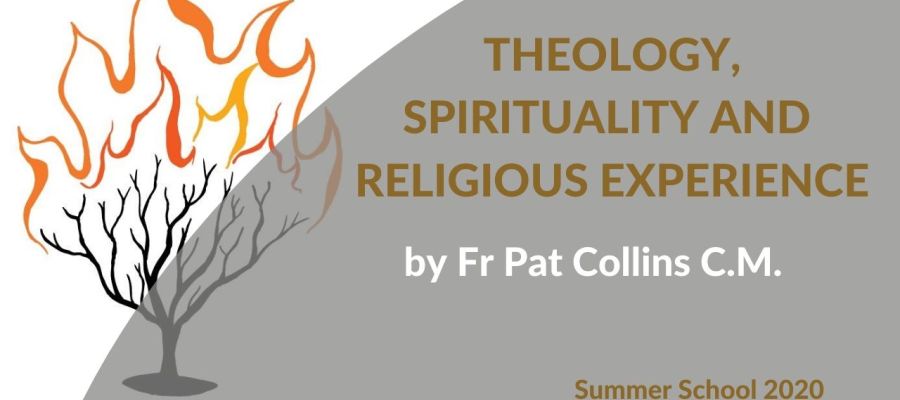 Summer School 2020
Theology, Spirituality and Religious Experience
This summer we are offering a two-week online summer school on 'Theology, Spirituality and Religious Experience'. The course consists of 10 online lectures by Fr Pat Collins C.M. given over two weeks and is very flexible as it is delivered entirely online from:
10 - 21 August
Participants can interact on our e-learning platform and there will be a streamed question and answer session following the final lecture. No previous knowledge of theology is required.
It could be argued that in contemporary Christianity the centre of gravity has shifted from the experience of religious authority to the authority of religious experience, whether theistic or non-theistic. Writing about the tension that exists between subjective religious experience and objective Christian truth, Cardinal Joseph Ratzinger (subsequently Pope Benedict XVI) wrote: "What is the relation between personal experience and the common faith of the Church? Both factors are important: a dogmatic faith unsupported by personal experience remains empty; mere personal experience unrelated to the faith of the Church remains blind."[1] This course will not only look at the tension that necessarily exists between religious experience and Christian dogma, ritual, and spirituality, but also the danger it poses when one element prevails at the expense of the other. It will do so in an interdisciplinary way by having recourse to such topics as theology, Church history, anthropology, psychology, neuroscience and empirical research. The course will aim to demonstrate that when religious experience and Christian truth are kept in balance, the Christian life is animated by meaning and relevance. While each talk will be a standalone topic, the series will be interconnected.
Religion, religious experience, prayer and mild mysticism. Definition of terms, tension between subjective and objective and the contemporary shift to the authority of experience.
Protestant and Catholic emphasis on religious experience mainly since the Reformation. The strengths and weaknesses of a subjective, experiential form of Christianity.
Religious experience in neurotheology. The brain is hardwired for religious experience. Empirical research findings on the incidence of religious experience.
A suggested fourfold typology of religious experience. Namely, desire, attention, revelation and effects.
Examples of theistic and non-theistic religious experiences examined in the light of the fourfold typology. Are non-theistic religious experiences examples of apophatic spirituality?
Is there a connection between religious experience and psychosomatic health? Empirical research on the influence of prayer of those who have intrinsic as opposed to extrinsic religion.
St Thomas Aquinas on the connection between gifts of revelation, proclamation and demonstration in 1 Cor 12:8-10. With a special focus on prophecy as an experiential form of private revelation.
How spiritual direction is the art of identifying, facilitating and discerning genuine religious experience of a Christian kind. The need for discernment.
Three models of evangelisation. The importance of religious experience in two of those models. Evangelisation as, primarily, witness to an experience of God.
Dangers implicit in the experiential approach in Christianity. e.g., relativism, syncretism, neo-Gnosticism as epitomized by New Age spirituality, which, like a Trojan horse, has threatened the Church from within.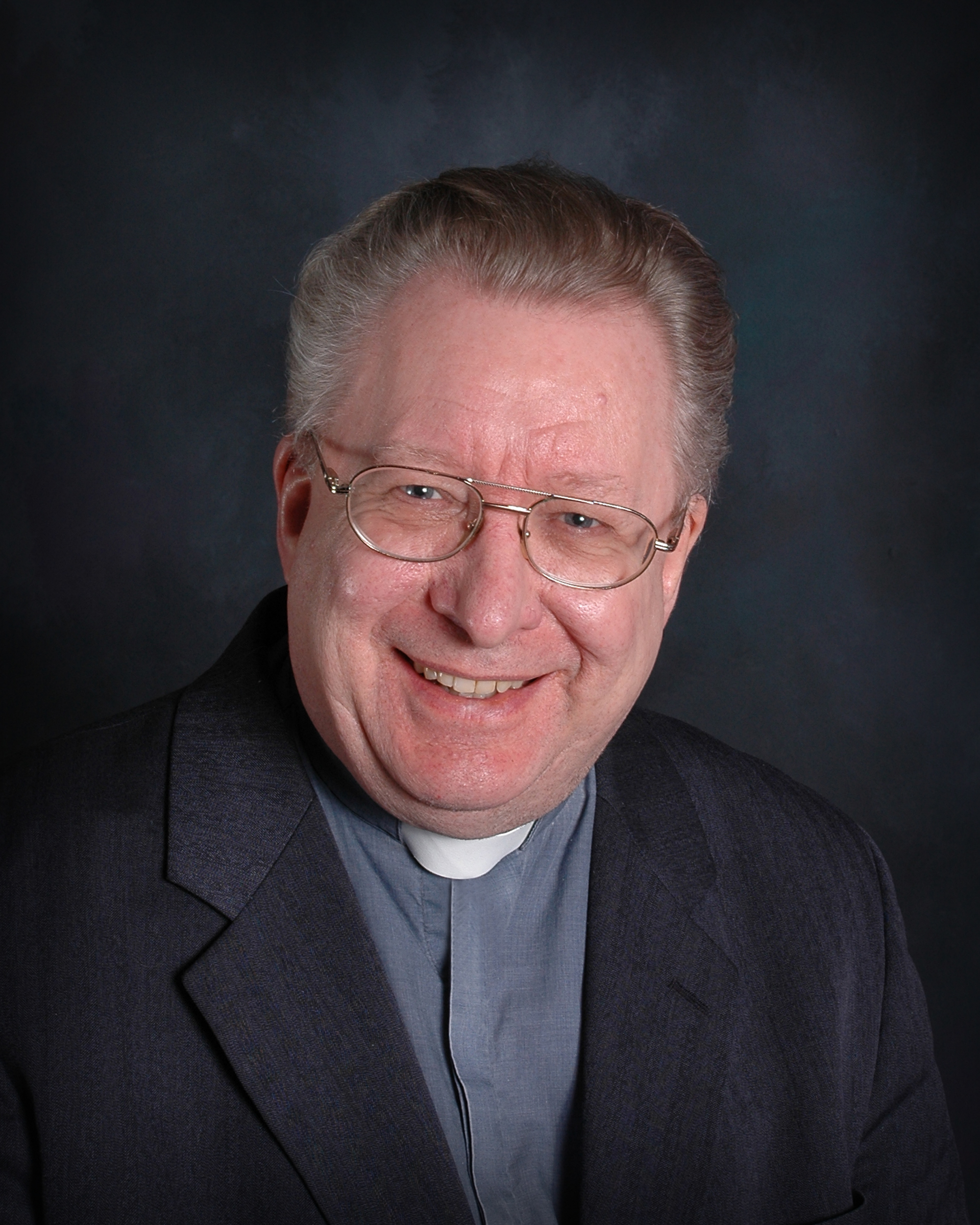 Fr Pat Collins C.M., has lectured in All Hallows College, St Patrick's College Drumcondra and the Milltown Institute, on spirituality, theology and the psychology of religion. In recent years he has published a trilogy of books which are about the interface between subjective religious experience and objective Christian truth, Guided by God: Ordinary and Charismatic Ways of Discovering God's Will; Prophecy: Truth for Today Light for Tomorrow; and Countdown to Doomsday: How Our World will End, which is about apocalyptic prophecy. He helped to introduce the Alpha Course into the Republic of Ireland and is a founder member of the New Springtime Community in Dublin.
[1] Foreword to Cardinal Suenens, Renewal & the Powers of Darkness (London: Darton, Longman & Todd, 1983), x.
Cost: €80, €60 for current students