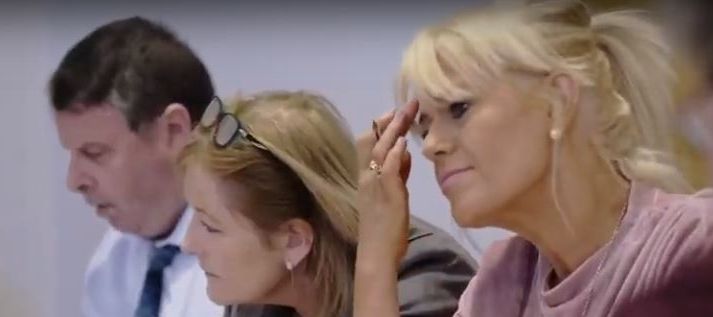 Priory Institute Online Open Day
11:30am, Saturday, June 19th, 2021
2:00pm, Saturday, June 19th, 2021
The Priory Institute, Tallaght Village, D24
Is this for you? Why not attend our Online Open Day and see  
Take the opportunity to  learn about what it would be be like to study with us by attending our online Open Day on 19 June. Meet with teaching staff and students, and watch a short introductory lecture on theology.  We will be available to answer all of your questions about student life here and to talk theology over a zoom meeting.  The event takes place over two hours from 11.30am
It will be enjoyable for anyone interested in theology - whatever you decide to do​. We would be delighted if you could spread the word to your friends and anyone else you think may be interested.
Please register if you are curious and we'll be in touch.
More Information
Email: [email protected]
Tel: +353 (0)1 4048124.
All are welcome!