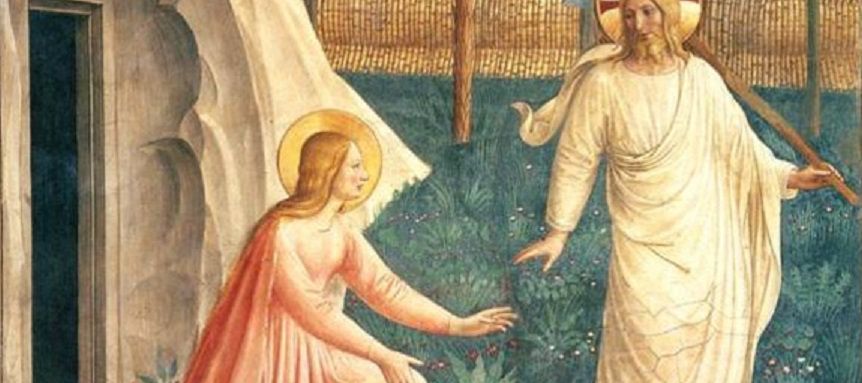 Introduction to Theology of the Arts - Day Seminar
10:30am, Saturday, May 26th, 2018
4:30pm, Saturday, May 26th, 2018
St Mary's Priory, Tallaght, D24
How lovely is your dwelling place, Lord God of Hosts!
Does the Church need art?

Art has a unique capacity to take one or other facets of the [Gospel] message and translate it into colours, shapes and sounds, which nourish the intuition of those who look or listen. It does so without emptying the message itself of its transcendent value and its aura of mystery.

Pope John Paul II
Works of art have an extraordinary power to communicate. From the early days of Christianity, the arts have been used as a means to communicate the truths of the Christian faith "in colours, shapes, words and sounds". The Church's promotion of the arts has long been recognised as an integral part of her preaching mission. Based on Pope John Paul II's question "Does the Church need art?" the study day will examine the Church's official teaching on the primary function of Christian art, and explore how the Christian faith has been expressed in a variety of artistic masterpieces.
Facilitator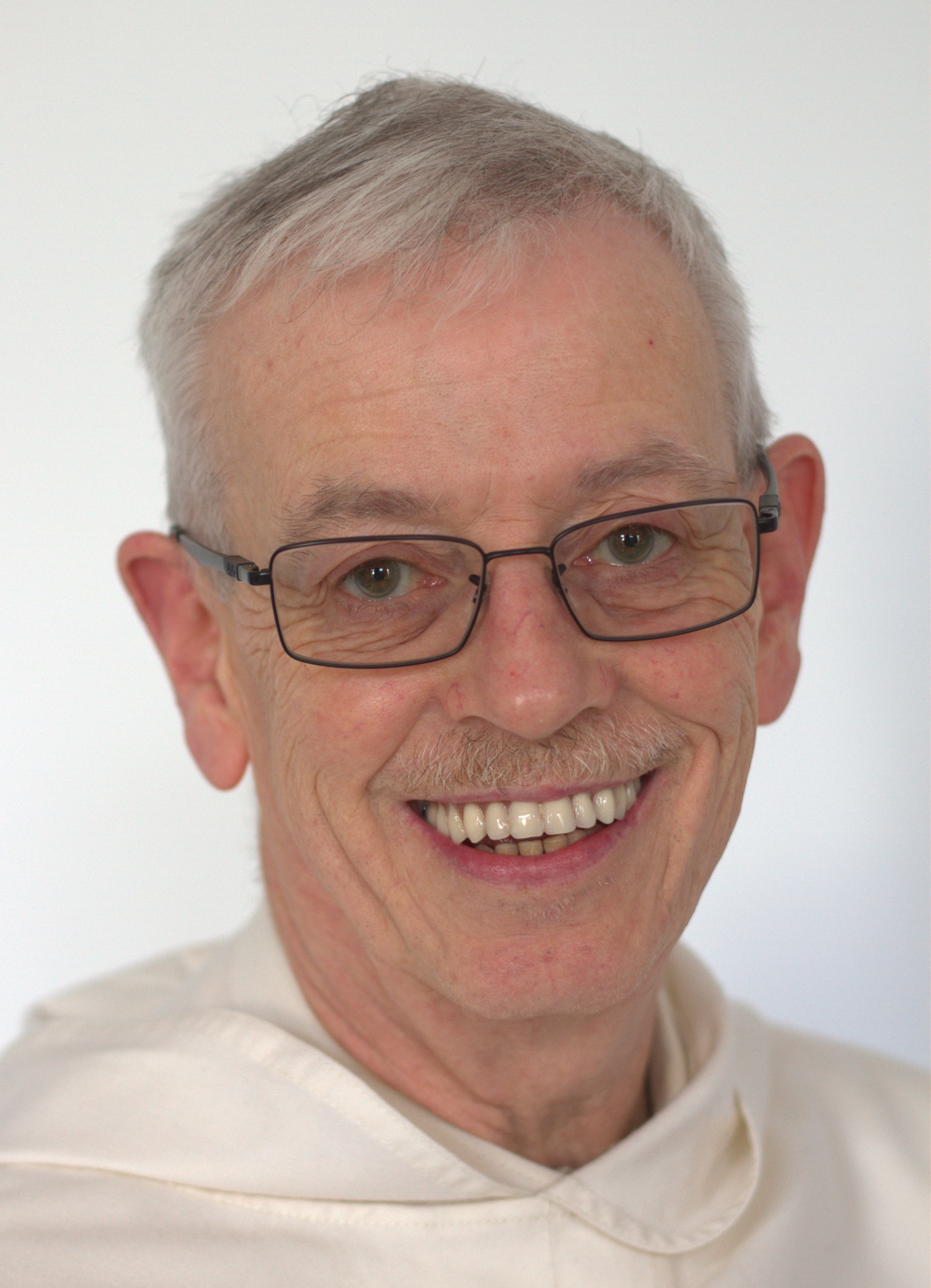 Michael Dunleavy OP is a member of the Irish Dominican Province. He studied theology at the Dominican House of Studies, Tallaght and the Angelicum University, Rome. Michael has always had a keen interest in music and the arts; and, in his Dominican ministry, has preached retreats and presented conferences on the theme of the beauty of the Christian faith as portrayed in masterpieces of art and masterworks of music.
Michael spent nine years in Rome at the Irish Dominican Community of San Clemente undertaking the roles of prior and bursar. The exceptional beauty of the Basilica of San Clemente, situated within the cultural and art-historical milieu of the city of Rome, was an inspiration for Michael to pursue further studies in the arts. He was awarded a BA (Hons) in Art History and Music from the Open University, Milton Keynes, UK.
At present, Michael lives with the Dominican Community at San Domenico di Fiesole, Italy, and is currently completing a doctoral dissertation on the Dominican artist Fra Angelico, titled "Epiphanies of Beauty: Music Iconography and its Spiritual Meaning in Selected Paintings of Fra Angelico".
Venue: The Priory Institute, St Mary's Priory, Tallaght, Dublin 24.
Duration: 10:30 - 4:30pm with an hour break for lunch
Date: Saturday 26 May 
Delivery: Illustrated lectures and  group discussions.
Cost: €40 to include light lunch and tea/coffee