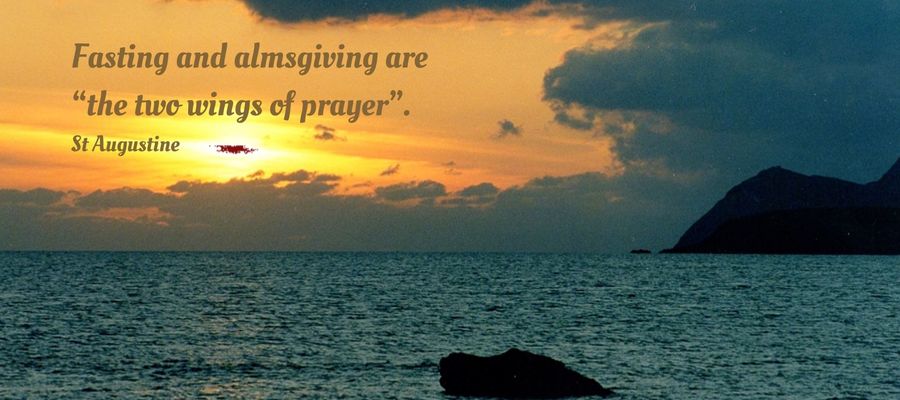 Lent Online Retreat - Free of Charge
12:15am, Wednesday, February 26th, 2020
11:45pm, Saturday, April 4th, 2020
Lent 2020
Fasting and almsgiving are "the two wings of prayer". St Augustine
We invite you to do a three-day retreat focusing on The Pillars of Lent as signposts for our journey in Christ:
Prayer, Fasting and Almsgiving.
The presenters are
John Littleton, Director of the Priory Institute, Tallaght.
Donagh O'Shea OP, Director of the Dominican Retreat Centre, Tallaght.
Philip McShane OP, MA Programme Leader, Priory Institute, Tallaght.
Sinead Fallon Pastoral Resource, St Dominic's Parish, Tallaght.
The retreat is available on line throughout Lent.
Registration: You may register at anytime throughout Lent
Retreat Delivery
This Lent retreat is offered entirely online with one introductory video and three videos reflecting on prayer, fasting and almsgiving. The video reflections will be available from the first day of Lent to watch at your convenience.
Cost
Free of Charge, but you must register with your email address and have access to the internet to participate.
More Information
Email: [email protected]
Tel: +353 (0)1 4048124.
Everyone is welcome