Reflecting on the Sunday Gospels of Advent: 2020 Advent Retreat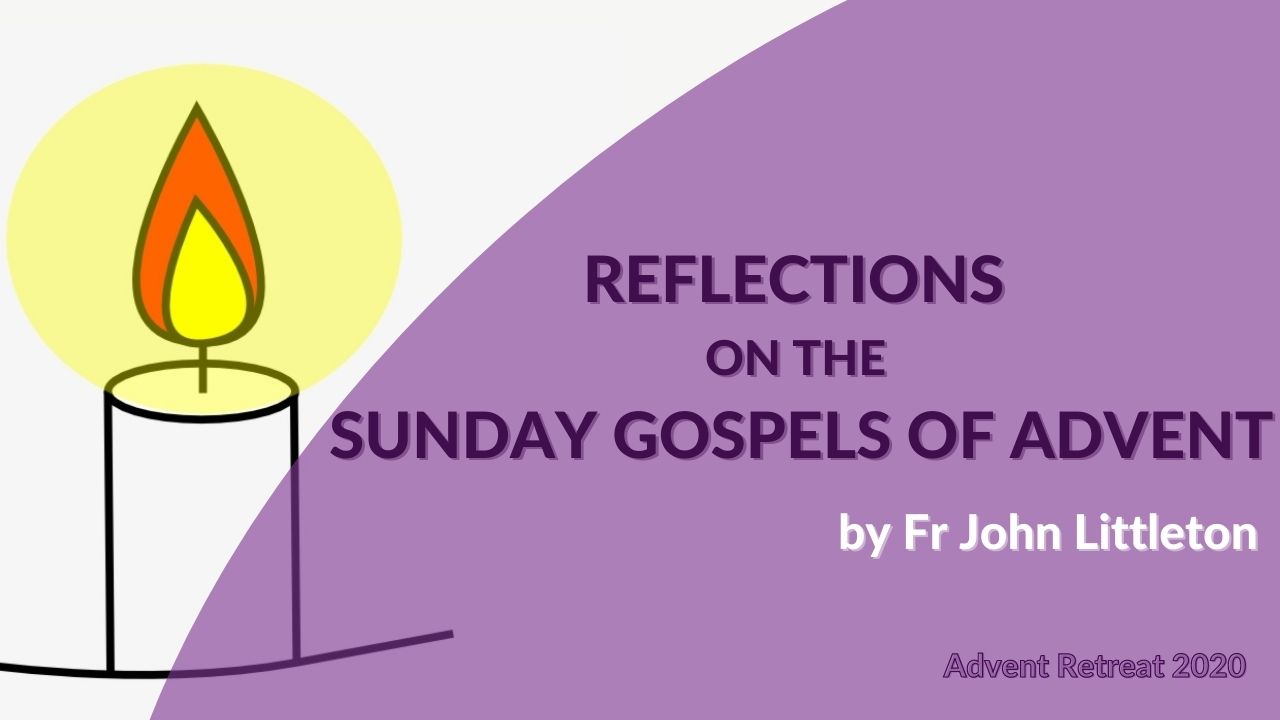 This year, the Priory Institute offers an Advent retreat based on the Sunday gospel readings. The retreat consists of a weekly reflection (approximately 15 minutes) that is accompanied by questions for further pondering and suggestions for prayer. The relevant gospel readings and questions may be downloaded by participants. Scroll down to the bottom of the page to register.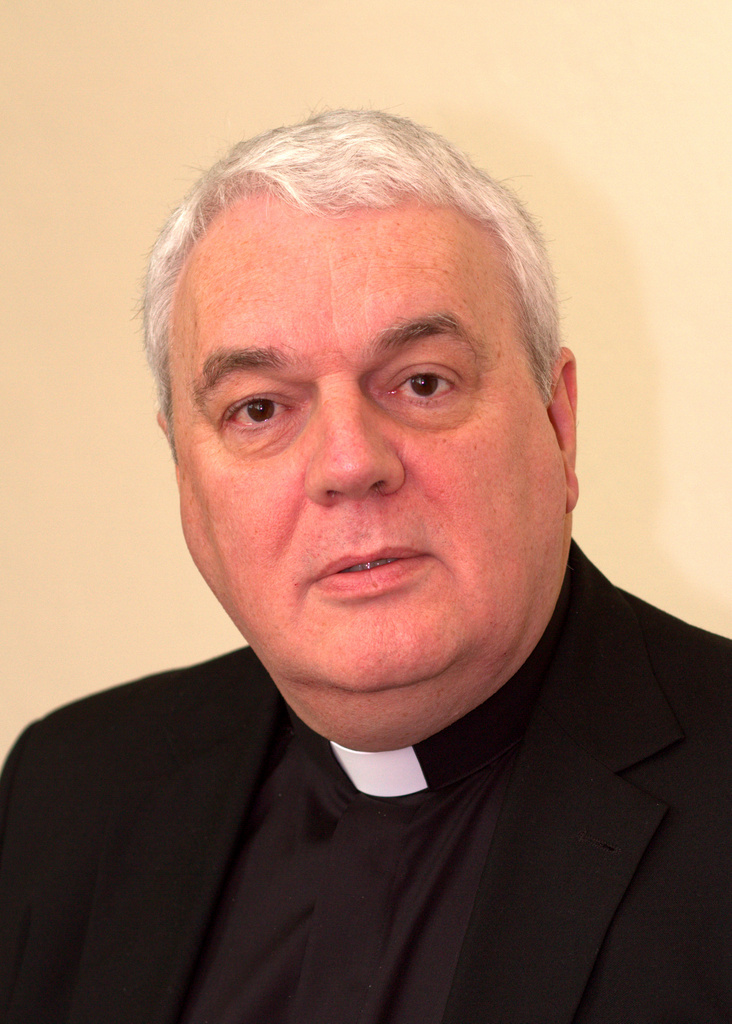 John Littleton, a priest of the Archdiocese of Cashel and Emly, is Director of the Priory Institute. He has taught theology, religious studies, liturgical studies and adult religious education in various seminaries, colleges, institutes and dioceses in Ireland and the UK. John has also worked in several parishes and other pastoral settings. He is a well-known preacher and retreat director.
Retreat Delivery
The retreat is offered entirely online with one reflection per week that can be viewed from the Sunday morning. Reflections are available cumulatively as the retreat progresses.
Cost
€40.00 (€30.00 Priory Institute Students). Group rates are available on request.
Registration throughout December
More Information
Email: [email protected]
Tel: +353 (0)1 4048124
All are welcome