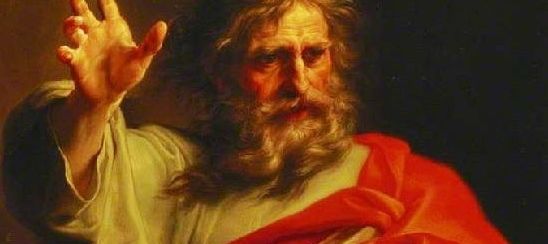 2019 Online Summer School
7:30am, Monday, August 12th, 2019
11:45pm, Friday, August 23rd, 2019
Paul: The Radical Gospel
This summer we are offering a two week online Summer School for those who are interested in the Gospel of Paul. The course is very flexible as it is delivered entirely online and is available to start on August 12. No previous knowledge of theology is required.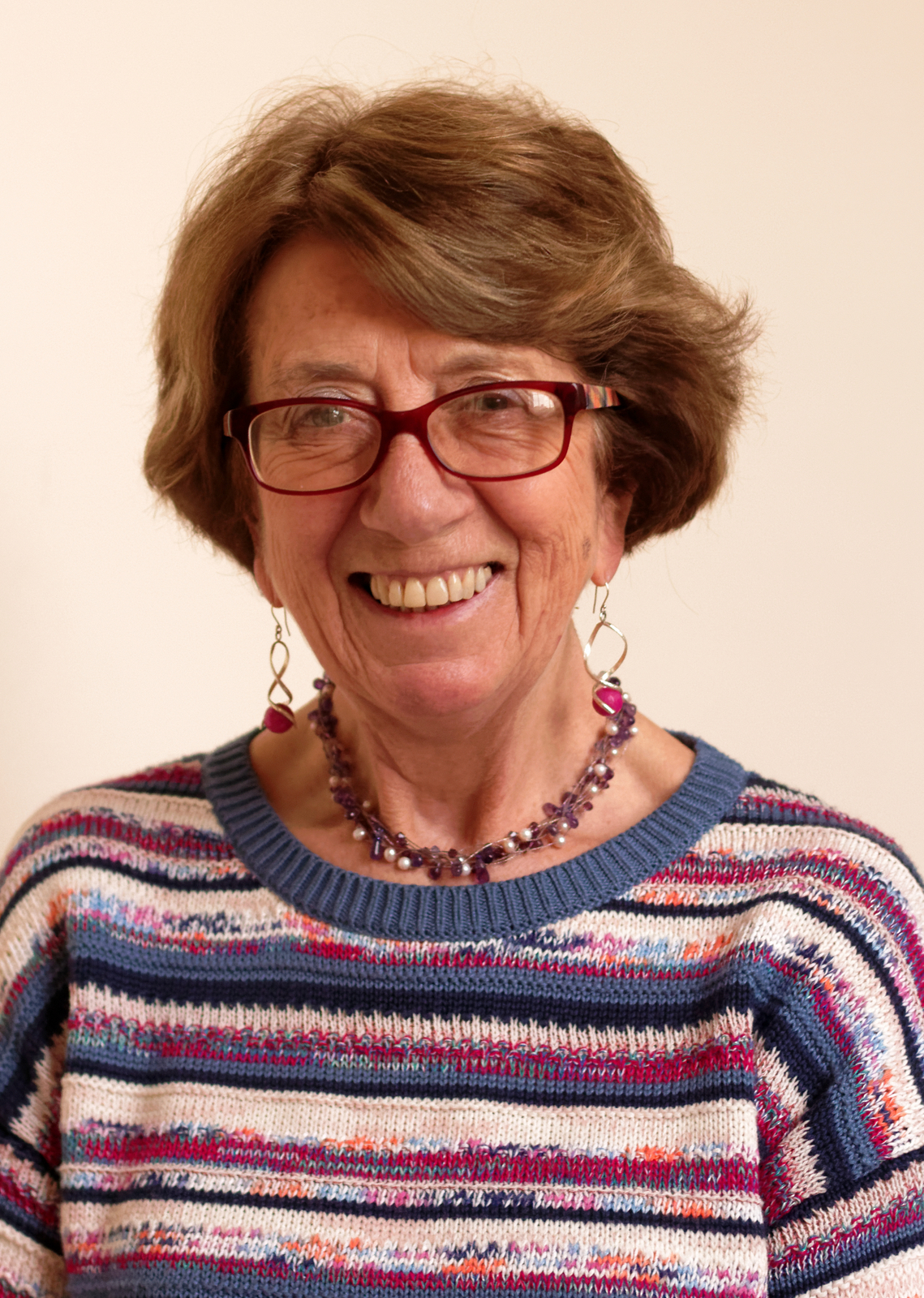 Anne Hanrahan Lecturer
Anne Hanrahan was born in Belfast and grew up in London. After studies in the University of Sheffield, she taught English Language and Literature in London, Zambia, Finland and Poland. Since studying Theology and Philosophy in the Milltown Institute, Dublin, she has taught Scripture here in Ireland.
Schedule
Lecture 1. Introduction: Encounter with the Risen Christ
Lecture 2. Missionary Outreach
Lecture 3. Thessalonians
Lecture 4. Corinthians (1/3)
Lecture 5. Corinthians (2/3)
Lecture 6. Corinthians (3/3)
Lecture 7. Galatians (1/2)
Lecture 8. Galatians (2/2)
Lecture 9. Romans (1/2)
Lecture 10. Romans (2/2)
Please scroll down to the bottom of this page to register.
Dates
August 12 – August 23
Registration must be complete two working days before the course is due to begin i.e. August 8.
Course Delivery
This summer school course is offered entirely online, One video lecture will become available from early in the morning each week day. Lectures are available cumulatively as the course progresses so you can watch whenever you choose. The lectures will remain available for two weeks after the course has ended.
Cost
€80, €70 Unwaged
More Information
All are welcome