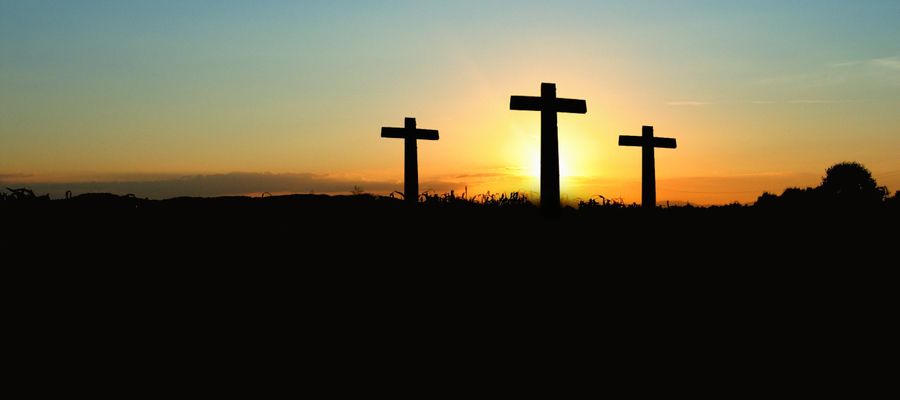 Holy Week Online Retreat - Free of Charge
12:15am, Sunday, April 14th, 2019
11:45pm, Sunday, April 21st, 2019
Holy Week 2019
A Reading of the Gospels through Lectio Divina
This year, the Priory Institute offers a free retreat based on the Gospels of Holy Week and the Gospel Reading for Easter Sunday. This retreat is made up of eight, 10 minute, recorded sessions with presenters who will guide participants through a reflective reading of the Gospel Reading, following the format used by Lectio Divina communities.
Lectio Divina is understood in this way:
Lectio Divina is an old Latin term that translates as "Sacred Reading" – Reading in which we encounter the presence of God in the Past and Today. It is a traditional way of reading Scripture which fosters communion with God and communion with one another. It is a journey of Reading, Recognising, Responding, Resting In and Reflecting on the word of God.
We do not read for information but for transformation of ourselves and our world. Many are finding it helpful in deepening our relationship with Jesus Christ, celebrating his presence and activity in the world today, and challenging us to enter more fully into it.
Lectio Divina is a way of Reading, a way of Prayer, a way of Doing Theology and a way of Building Community, and all at the same time. It has the potential to usher in a whole "new spiritual springtime" in our personal lives and church today.
(from https://newrydominican.com/lectio-divina)
The presenters are
Fr John Littleton, Director of the Priory Institute
fr Brendan Clifford OP, St Mary's Priory Cork
Sr Sabine Schratz OP, Director of Lumen Spirituality Centre, Blackrock
Sr Mara Grace Gore OP, Dominican Sisters of St Cecilia (Nashville), Limerick
Sr Rose Miriam Collins OP, Dominican Sisters of St Cecilia (Nashville), Limerick & Diocesan Advisor (Primary Schools), Diocese of Limerick
The retreat will begin on Palm Sunday, 14 April and continues over the following seven days.
Registration closed at 5pm 12 April.
Retreat Delivery
This Holy Week retreat is offered entirely online with one video reflection per day. Reflections are available cumulatively as the retreat progresses. The video reflections will be made available each morning and the final reflection on the Gospel Reading for Easter Sunday will be available on April 21.
Cost
Free of Charge, but you must register with your email address and have access to the internet to participate.
Registration closes at 5pm on Friday 12 April
More Information
Email: [email protected]
Tel: +353 (0)1 4048124.
Everyone is welcome