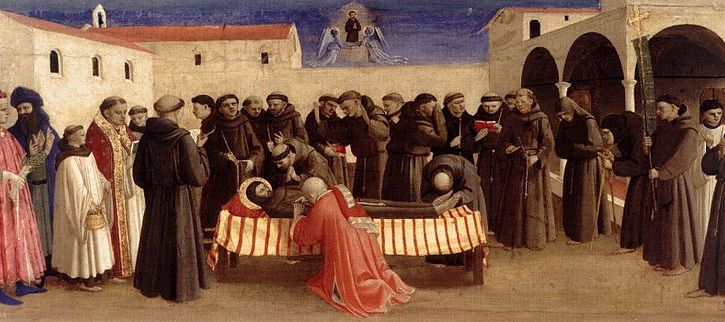 Single Subject Certificate


Single subject certification is available to those who wish to earn ECTS credit points for one or two modules without the intention of earning a major award. Students may register for any one or two of the modules listed below. (Levels 6, 7, 8: 15 ECTS credits) The course begins with the short, free of charge 'Learning to Learn' module introducing students to distance learning.
Modules
These are the modules available in each semester. Click each module title to view its details.