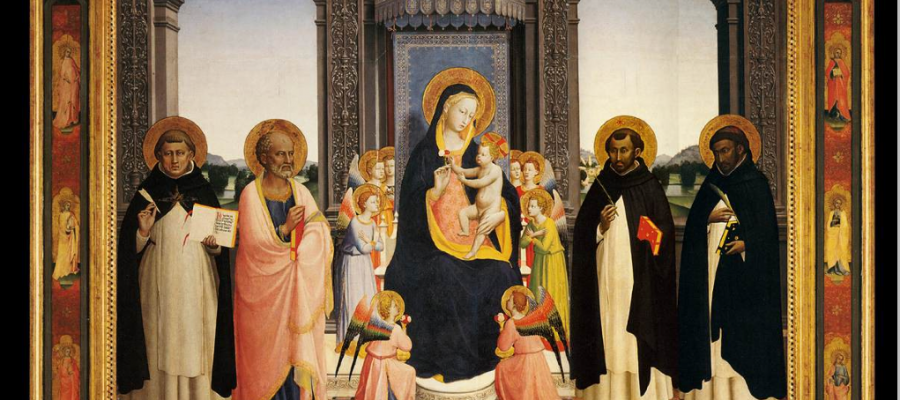 Single Module Certificate

Our single module certificate courses were launched in 2004. While each module covers a 15-week span, a person may decide to study two modules together or one module at a time. The course begins with the short, free of charge 'Learning to Learn' module introducing students to distance learning.
All of these modules are offered every semester (15 week term). In addition if a student elects to study a module during its listed semester, as well as having lectures available on line, the student may also attend lectures/tutorials in person here at the institute in Tallaght.
Modules
These are the modules available in each semester. Click each module title to view its details.
Further Education Courses