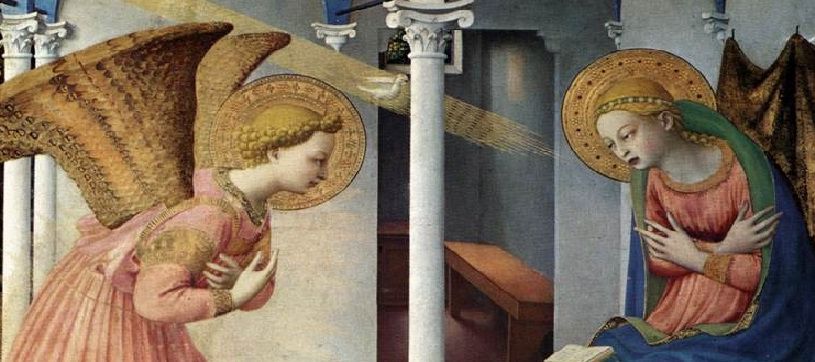 Diploma in Theological Studies

The course begins with the short, free of charge 'Learning to Learn' module introducing students to distance learning then successful completion of the modules below qualifies a student for the diploma in theological studies.
While each module covers a 15-week span, a student may decide to study two modules together to achieve the diploma in three semesters. However, a student may also decide to study one module at a time, thus making the diploma achievable in three years.
All of these modules are offered every semester (15 week term). In addition if a student elects to study a module during its listed semester, as well as having lectures available on line, the student may also attend lectures/tutorials in person here at the institute in Tallaght.
Modules
These are the modules available in each semester. Click each module title to view its details.
Spring
This short, introductory module demonstrates how distance learning fits in with the human experience of lifelong learning. It shows how learning styles are quite personal, and involve a great deal of reflection and self-appraisal. Reading is important, as is the discipline of writing assignments. The module also touches on study skills, time management and examination techniques. Every student must take this module to begin studying with us. There is no fee for this module.
This module examines the need for theologians to study the great philosophers, not least because these philosophers have exercised an indelible influence on the development of theology. But it also outlines the questions being asked by philosophers independently of theologians. The module looks back to the philosophy of ancient Greece, and to the great figures of Socrates, Plato and Aristotle. It then explores the era of greatest integration between philosophy and theology "the Middle Ages" when theologians such as Augustine and Aquinas successfully integrated the Scriptures with philosophy. The central theme of metaphysics, "the mind's attempt to grapple with everyday reality" is examined.
From the outset the Christian community has identified itself as 'an assembly', a church 'with rituals and sacraments. How the Church developed its understanding of itself as the Body of Christ is traced through the patristic period, the Middle Ages, the Reformation and the Council of Trent. The most comprehensive expression of this theology "the Second Vatican Council" shows that a theology of worship now occupies a central place in the Catholic Church. The sacraments of initiation, "Baptism, Confirmation and Eucharist", are examined in detail. Participation in the sacraments, especially the Eucharist, has focussed the ecumenical search for a common Christian theology. The sacraments of Orders, Marriage, Reconciliation and Anointing of the Sick are defined as sacraments "for the time of waiting".
Further Education Courses