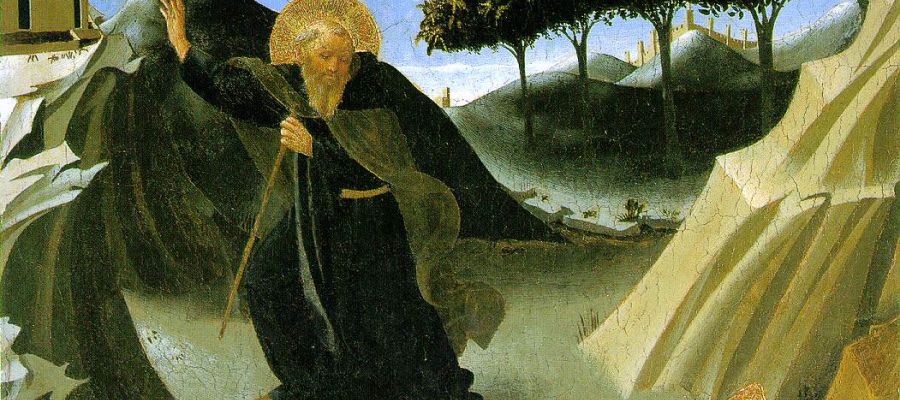 Diploma in Philosophy (Level 7)

Students can commence the Diploma in Philosophy course only in the spring semester of each year. The  course begins with the short, free of charge 'Learning to Learn' module introducing students to distance learning then successful completion of the modules below qualifies a student for the level 7 Diploma in Philosophy.
These modules are offered every year, two per semester. While each module covers a 15-week span, a person may decide to study two modules together to achieve the diploma in one year. However, a student may also decide to study one module at a time, thus making the diploma achievable in two years. (Level 7, NFQ; 65 ECTS credits)
Download prospectus here
Modules
These are the modules available in each semester. Click each module title to view its details.
Autumn
This short, introductory module demonstrates how distance learning fits in with the human experience of lifelong learning. It shows how learning styles are quite personal, and involve a great deal of reflection and self-appraisal. Reading is important, as is the discipline of writing assignments. The module also touches on study skills, time management and examination techniques. Every student must take this module to begin studying with us. There is no fee for this module.
In this module, the great theological themes such as God, the meaning of life, salvation, etc. are studied from a purely rational, philosophical perspective, away from the influence of faith and revelation. Many ancient philosophers, and some not so ancient, have focused on themes normally associated with theology. So the question is posed: Can we reason to the existence of God and to the nature and attributes of God? Classical arguments for the existence of God are presented and analysed, as is the relationship of faith to reason, and a philosophical approach to knowing God by way of 'the divine attributes' is undertaken. Finally, the module addresses the vexed question of religious language and of how words can be used for what is, by definition, beyond words?
Students are expected to produce a dissertation which is conclusive, strongly supported by independent thought and initiative, and of a standard that contributes to academic theology or a related discipline. A research topic will be proposed by students in consultation with their project supervisor. Primary and secondary sources must be used, the validity of each being assessed using proper scientific tools and techniques. The Final Report will be assessed on style and layout, logical sequence, quality of English, the arrival at appropriate conclusions and recommendations, all adequately defended. The project will need proper referencing and a focused bibliography laid out in a consistent fashion.