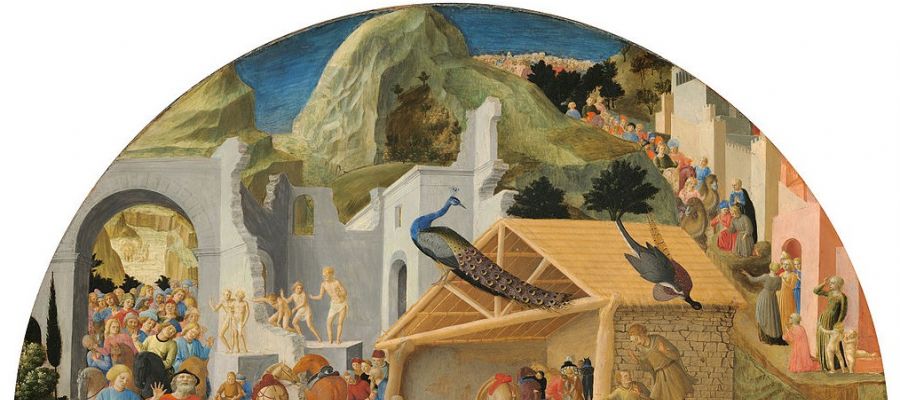 Diploma in Philosophical Theology

The course begins with the short, free of charge 'Learning to Learn' module introducing students to distance learning then successful completion of the modules below qualifies a student for the diploma in philosophical theology.
While each module covers a 15-week span, a student may decide to study two modules together to achieve the diploma in three semesters. However, a student may also decide to study one module at a time, thus making the diploma achievable in three years.

All of these modules are offered every semester (15 week term). In addition if a student elects to study a module during its listed semester, as well as having lectures available on line, the student may also attend lectures/tutorials in person here at the institute in Tallaght.
Modules
These are the modules available in each semester. Click each module title to view its details.
Further Education Courses