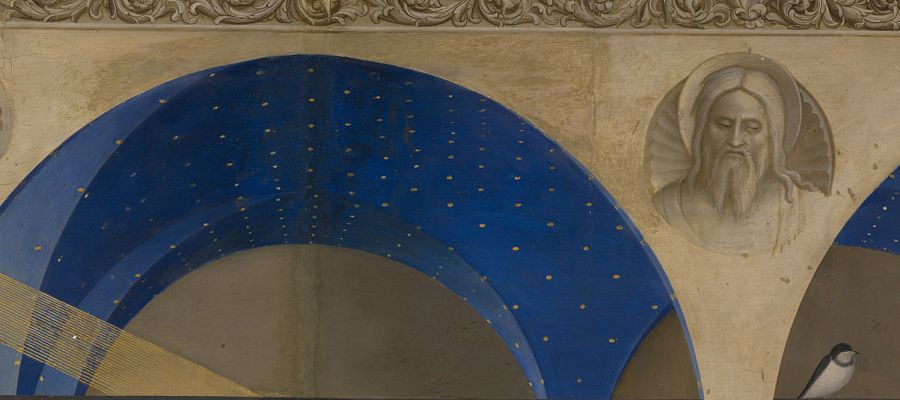 BA (Honours) in Theology (Level 8)

Our BA (Honours) in Theology consists of 17 modules offered over four stages. The course begins with the short, free of charge 'Learning to Learn' module introducing students to distance learning. Then each stage comprises four modules spread over two 15 week semesters, two modules per semester. Alternatively, students may study one module per semester; but it will take twice as long to complete the full course (Level 8, NFQ; 240 ECTS credits).
You can begin your studies with in either spring or autumn.
Prospectus
Click Here to download the BA (Hons) in Theology prospectus.
Modules
These are the modules available in each semester. Click each module title to view its details.