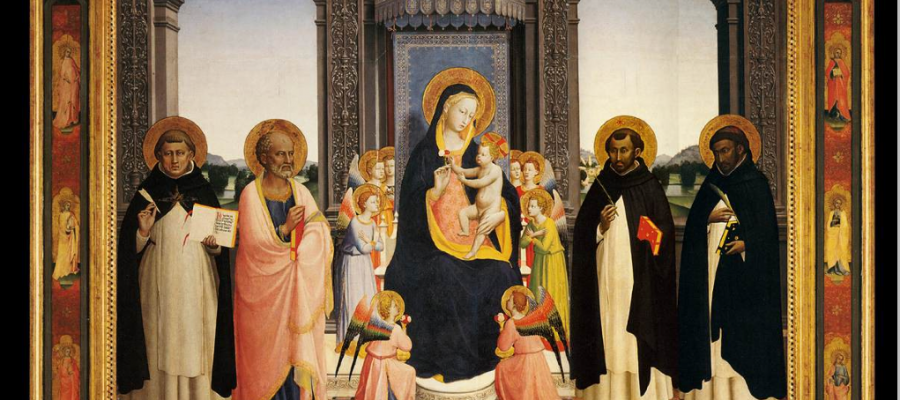 Audited Modules

Students who choose to audit modules and obtain a non-accredited certificate of participation are not required to complete and submit any formal assessments to be graded. Consequently, they do not receive any academic credits (ECTS: European Credit Transfer and Accumulation System) on completion of the modules. They must submit a reflective essay for feedback from the relevant academic tutor.
On the first day of the module, which requires mandatory attendance, students are provided with the access credentials for their online classroom. The module delivery is primarily paper-based. However students are strongly encouraged to attend lectures in person here in Tallaght on designated study days. They will also have access to video lectures that are made available online. Students may also keep a reflective journal. During the fifteen weeks' study, which is done from home, telephone and online support is available from administrative staff and academic tutors. A specially appointed coordinator also communicates with students to encourage them in their studies. In addition, occasional Zoom meetings may be organised.
While each module covers a 15-week span, a person may decide to study two modules together or one module at a time. The course begins with the short, free of charge 'Learning to Learn' module introducing students to distance learning.
A selection of modules are offered each semester (15 week term).
Modules
These are the modules available in each semester. Click each module title to view its details.