Summer School 2017 The Sacraments. Starting to think theologically about these great mysteries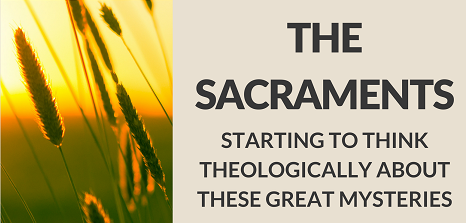 In the summer of 2017 we offered a two week online Summer School given by Fr Liam Walsh OP for those who are interested in exploring the theology behind the sacraments. The course was delivered entirely online. No previous knowledge of theology is required.
Fr Liam Walsh, O.P.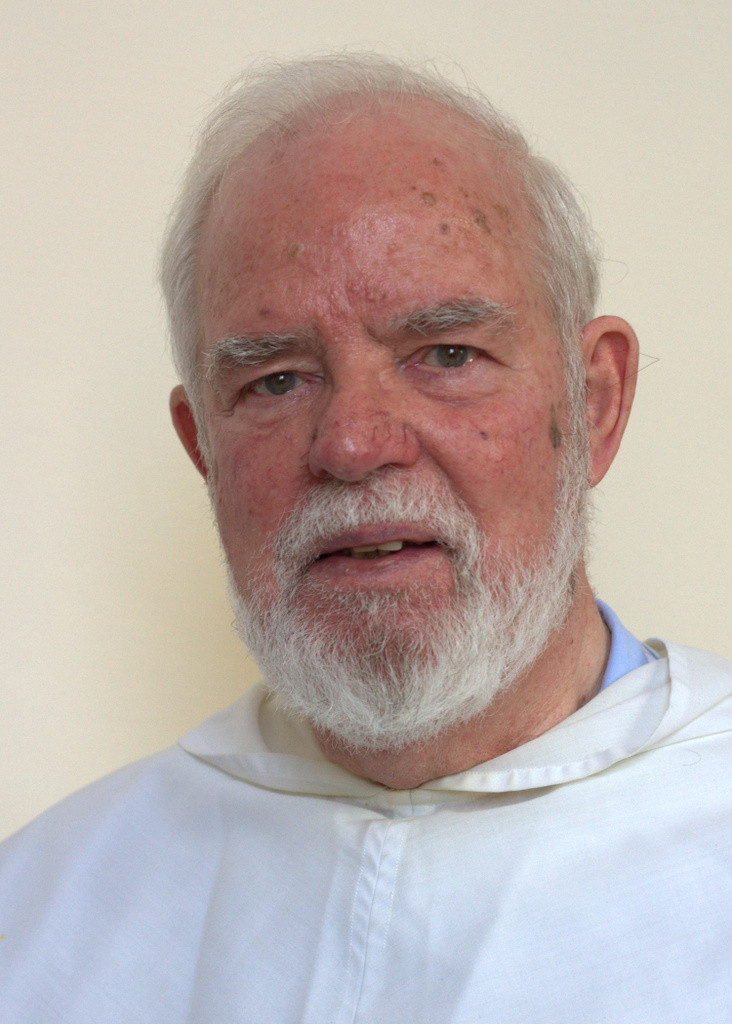 Fr Liam Walsh was born in New York and grew up in Cork, where he joined the Irish Province of the Dominicans. He studied theology in Dominican houses of study in France and Rome. He has taught theology in Ireland, Rome and at the University of Fribourg in Switzerland. His writing has been mostly in the area of sacramental theology, and also on various aspects of the thought of Thomas Aquinas.