Summer School and Retreat Archive
An archive of Priory Institute retreats including video lectures and supporting reading materials in PDF format.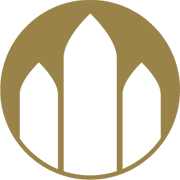 10 Lectures on the Gospel of Paul given by Anne Hanrahan for the 2019 Priory Institute Summer School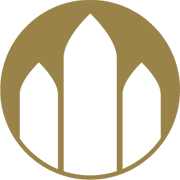 Summer School 2017 The Sacraments. Starting to think theologically about these great mysteries. A series of 10 lectures given by Fr Liam Walsh OP on the Sacraments.