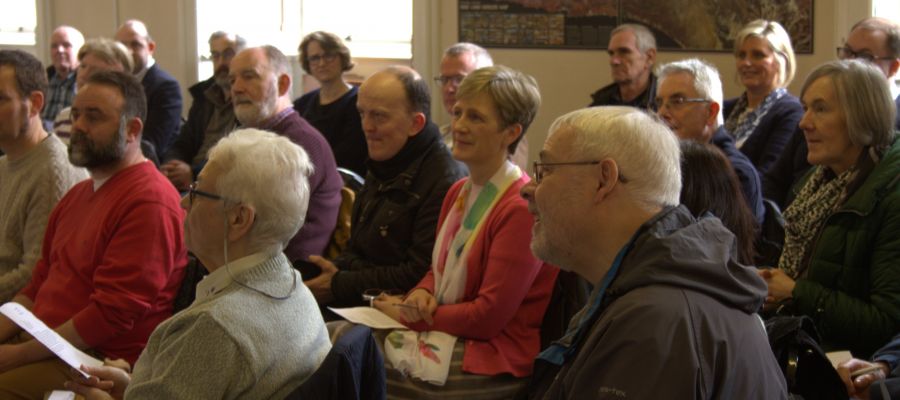 Further Education Courses
These adult faith formation courses are validated by The Priory Institute, they do not carry any ECTS credit points.
On the first day, students are provided with the access credentials for their online classroom. The course delivery is primarily text-based but students but students can attend the lectures in person here in Tallaght and will also have access to video lectures that are made available online. Students keep a journal of reflective exercises, which can be handwritten or typed. These exercises form an integral part of the method and practice of teaching. During the fifteen weeks' study, which is done from home, students receive in-depth support from their academic tutors. A semester concludes with students submitting their journal of exercises.

Courses
Diploma in Theological Studies
Diploma in Biblical Studies
Diploma in Philosophical Theology
Single Module Certificate
Certificate of Participation

Modules
Further Education Courses