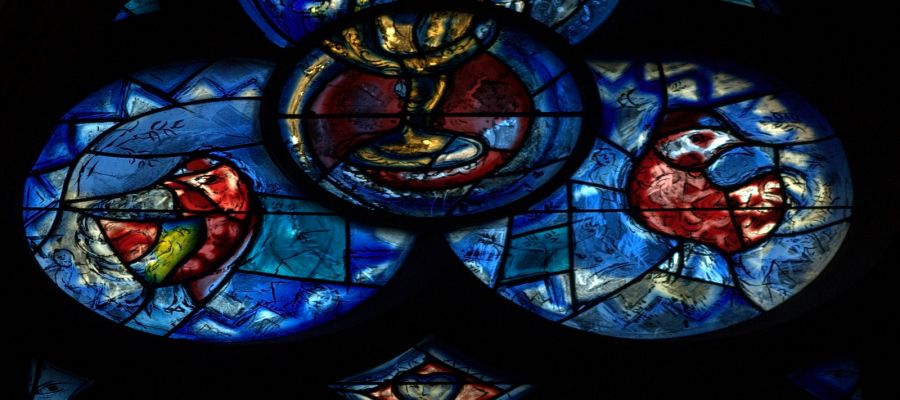 When to Apply
You can begin your studies at undergraduate level with us in either spring or autumn.  We recommend that you apply as soon as possible before the start of your chosen semester.
Returning students must make a new application for every subsequent semester studied with us.
We are now   taking registrations for the 2018 undergraduate autumn semester.

2018 undergraduate application deadline:
Tuesday 25th September 2018