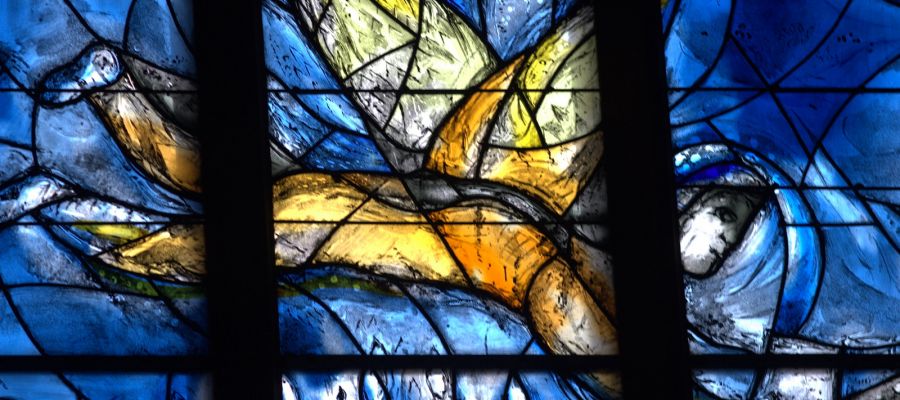 How to Complete the Online Application Form
Here are the things you'll need to gather to complete the application form:
Your current address
Email and telephone contact details
Your PPS Number (if you live in the Republic of Ireland)
Your debit/credit card details 
Details about your previous third level awards (if you intend to apply for accreditation)
A nice cup of tea or coffee!
The whole process will take around 20 minutes.
When you're ready to go - click on the application form button at the bottom of this page to start. 
Please ensure that you have read your chosen course information carefully before you apply. Guidance notes are provided at the beginning of the online application form.
Accreditation of Prior Learning
Your previous learning may be recognised and accredited if you have successfully completed a course of study which compares in level, content and standard to a course or module of your chosen course with us. You will need to provide us with certified documentary evidence of that previous learning. Please refer to documentary evidence 
Similarly your previous experience in areas relating to a course or module of your chosen course with us may be recognised and accredited.
If you are a new student applying for accreditation of prior learning (APL) or accreditation of prior experiential learning (APEL) exemptions/credit transfer please refer to this when answering to the Previous Third Level Education question on the online application form. 
After submitting the application form you may email scanned copies of your identification document(s) and, if you are applying for accreditation, supporting documentary evidence of your qualifications.
Application/registration Fee
You can pay securely online using a credit or debit card following the guidelines as you complete the online application form.
For more information
Your application is important to us. If you have any problems in relation to the application process you can access a wide range of Frequently Asked Questions or contact us in one of these ways:
call student services +353 1 404 8124
click 'get in touch' on the top of this page to send a message for assistance.
email a question for our Student Services Administrator
The Institute's offices are open from 9.00am until 5.00pm from Monday to Friday. If you are in Tallaght at any time you are welcome to visit.