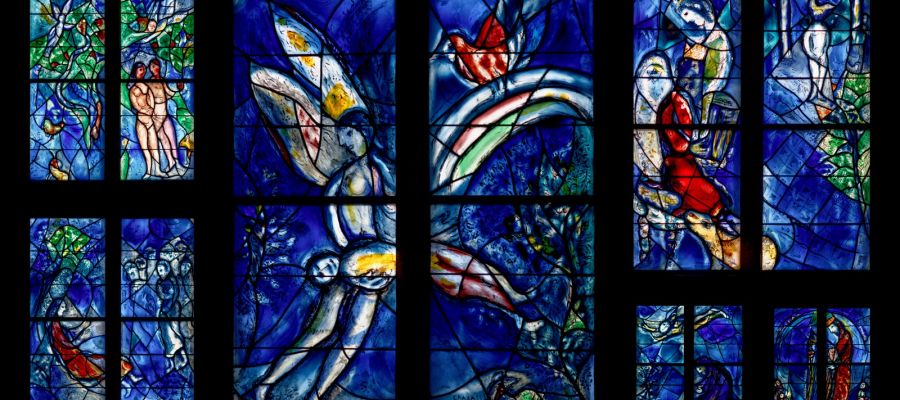 How to Apply
Let us take you through the steps in submitting your application.
1. Complete the online application form
The same online application form is used for all our undergraduate courses on offer, allow about 20 minutes to complete the form. Please see How to complete the online application form.
Please find our MA  application form here.
Please note that if the Institute recognises that you have already covered a course syllabus in the same depth and breadth as part of a previous qualification, you may be granted Accreditation of Prior Learning (APL) for that course, so that you do not need to study it as part of the course for which you are now applying. If you think this may apply to you, please refer to it in the Previous Third Level Education section on your application form.
2. Submit the application form
You must pay the registration deposit required for the module(s) for which you are applying. See Costs.
3. Submit documentation
After you have submitted your application we will email you to let you know that we have received your application. However, this does not mean that we have offered you a place. All new students must then submit:
A passport style photograph.
A copy of your birth certificate, driver's license or passport.
A 500 word account of why you would like to study Theology. 
Completed form for General Data Protection purposes.
If you are applying for APL you must forward your verified documentary evidence at this stage. This documentation must include certified transcripts of your previous studies
4. Receive our response to your application
An automatic response email confirming receipt of application form will be received with details of documentation students need to submit in order to confirm registration. After your ID, photograph and outline have been received along with your registration deposit and completed GDPR form, we will send an email confirming registration for the new semester.
5. Pay your course fees
Once we have received your registration deposit along with the required documentation you will be registered and we'll send you details about the launch day on the semester calendar the week before the event. You've now joined our supportive learning community of Priory Institute students.
Find out more about how you can pay.