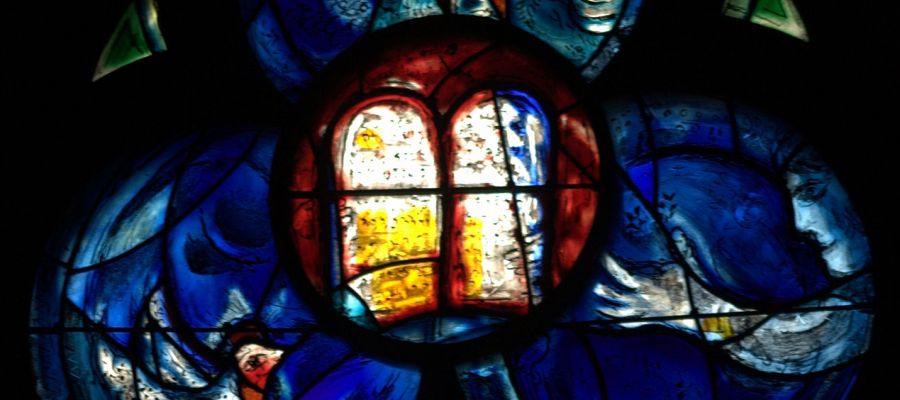 Before You Apply
Choose the Course You Want to Study
Our courses section contains details of all the courses you can study. The full undergraduate theology course consists of 17 modules offered over four stages. Each stage comprises four modules spread over two 15 week semesters, two modules per semester. Alternatively, students may study one module per semester; but it will take twice as long to complete the full course.
Students can choose to study our modules without academic credit (no formal examinations or assignments).
Study Requirements
| | |
| --- | --- |
| | - Have regular access to the Internet. |
| | - Be sure that you can allocate sufficient study time to your course. |
| | - Attend in person each semester's launch day at the Priory Institute in Tallaght Village, Dublin. See semester calendar. |
| | - Submit assignments as well as sit examinations if you choose to study for academic credit. |
You may also choose to attend tutorial and study days in person and to take part in online discussions.
Course Application Deadlines
You can begin your studies at undergraduate level with us in either spring or autumn. 

 We recommend that you apply as soon as possible before the start of your chosen semester. Returning students must make a new application for every subsequent semester studied with us.
2023 undergraduate application deadline:
12th September 2023 to register for the autumn semester.
2023 postgraduate application deadline:
September 19th 2023