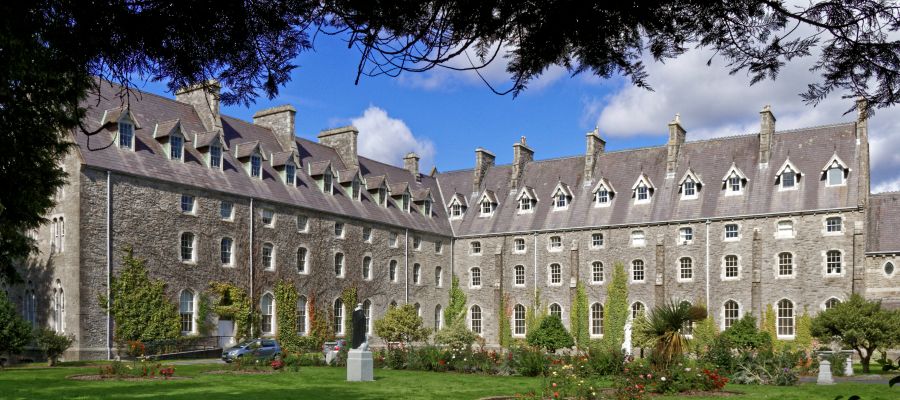 Staff Directory
 We are always delighted to hear from you so if you have any questions, do not hesitate to get in touch.
Administrative Staff
In addition we are pleased to have a number of Associate Staff members including;
Academic Tutors; responsible for the students of a particular module
Assessors; responsible for correcting or second-marking written assignments
Co-ordinators; responsible for accompanying students in a pastoral and supportive capacity.
Module writers and revisers.