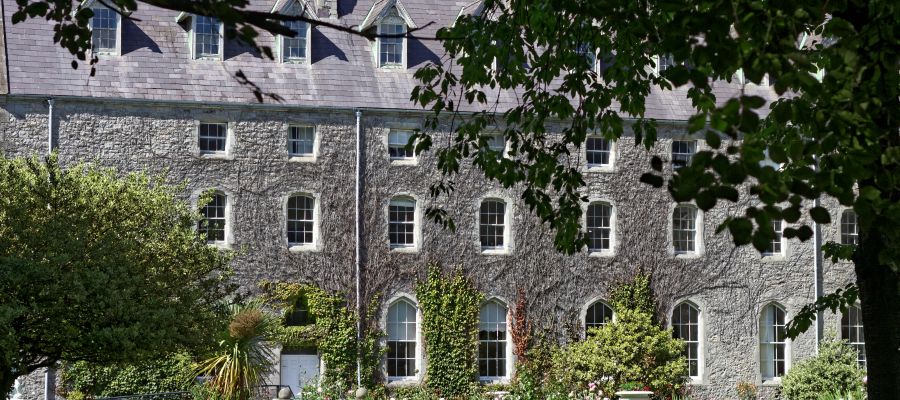 First Priory Institute Open Day 9th December
10:30am, Saturday, December 9th, 2017
2:30pm, Saturday, December 9th, 2017
The Priory Institute, Tallaght Village, D24
Prospective students will have an opportunity to meet with teaching staff and students and to attend the scheduled lecture on theology by Fr John Harris along with current students. All can come and talk theology over soup and rolls.
Attendees are also invited to the launch of John Scally's new book 'Have Yourself a Merry Little Christmas Story' All royalties (price €15) will go to the Peter McVerry Trust.
We would be delighted if you could spread the word to your friends or anyone you think may be interested.
Please call or email us with any questions. Parking is free and we are situated close to the M50,  here's information about how to get here.
Date
9th December 2017 10:30am  -  2:30pm
Cost
Free of charge
More Information
Email: enquiries@prioryinstitute.com
Tel: +353 (0)1 4048124.
All are welcome
If you would like to come please  reserve a place  (so we'll have enough soup to go round on the day!)