Events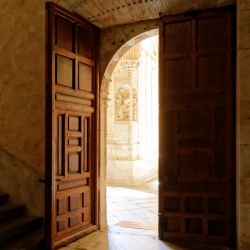 Location: The Priory Institute, Tallaght Village, D24
Seminar Sept 16th, Loss, Grief & Bereavement.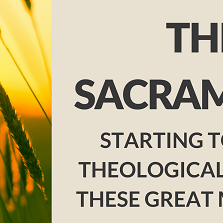 Location: Online
Online course on the Sacraments, the theology behind these great mysteries.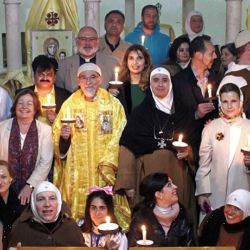 Starts: 7:30pm, Tuesday, July 4th, 2017
Ends: 10:00pm, Tuesday, July 4th, 2017
Location: St Mary's Priory, Tallaght, D24
Timothy Radcliffe Lecture "How can we hope today? The lessons of our Dominican brothers and sisters in the Middle East"