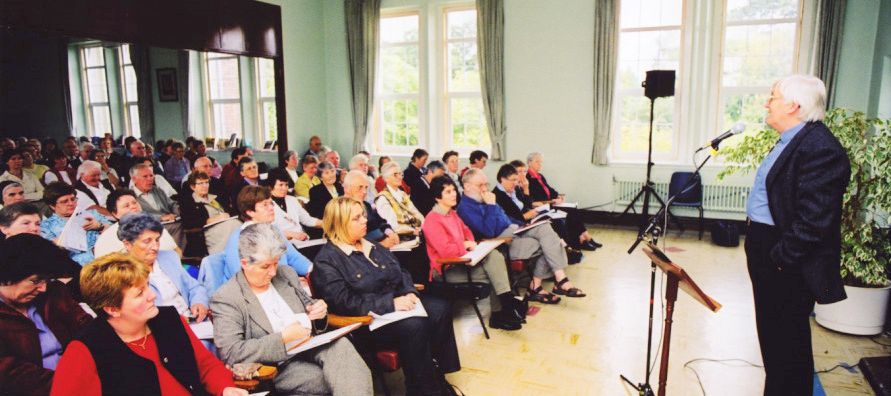 What Sort of Course Suits You?
The Priory Institute offers Higher Education and Further Education Courses.
Higher Education
Undergraduate
When you undertake a Higher Education undergraduate course on the first day you will be introduced to the topics covered as well as the details of the delivery methods. The subsequent fifteen weeks' study is done from home, along with in-depth support from a dedicated coordinator and specialist academic tutors. During this time you will 'virtually' or 'physically' attend two study days and two tutorial days and will submit a written assignment. Each semester concludes with a 2-hour written exam for each of your modules. Read more here...
Postgraduate
We are delighted to add a new postgraduate course this autumn, Master of Arts in Biblical Studies, please download the prospectus for this postgraduate course here.
Further Education
If you are interested in faith formation courses that do not require you to submit an academic essay and / or sit an exam, the Institute's Further Education courses may be just right for you. At the beginning you will be given access to your module texts. Throughout the fifteen week semester, you will be required to keep a journal of reflective exercises, which can be handwritten or typed. The semester concludes with you submitting your journal of exercises. Read more here...
Further Education Courses