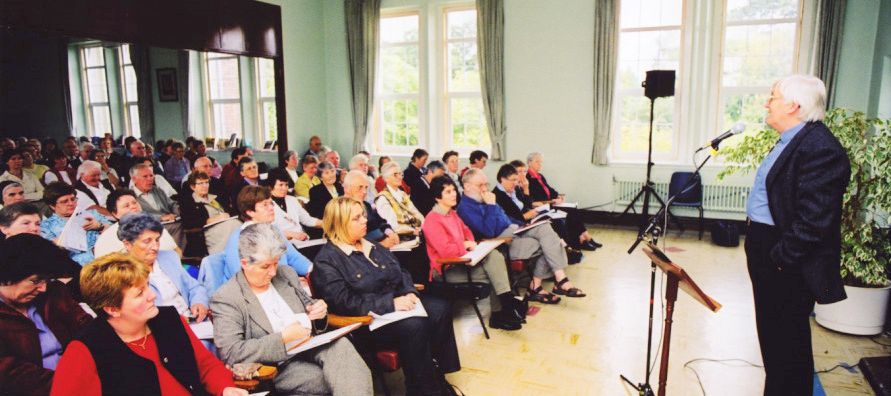 What Sort of Course Suits You?
The Priory Institute offers Higher Education and Further Education Courses.
Higher Education
Undergraduate
Our courses are aimed at those who wish to study their Christian faith at an academic level with the intention of deepening their understanding of the central themes in Christian theology as it is done in the 800-year old Dominican tradition. We offer a selection of undergraduate courses that are comprised of variations of the same seventeen modules. Successful completion of all seventeen modules entitles you to the BA (Hons) in Theology award. Read more here...
Postgraduate
We are delighted to add a new postgraduate course this autumn, Master of Arts in Biblical Studies, please download the prospectus for this postgraduate course here.
Further Education
If you are interested in faith formation courses that do not require you to submit an academic essay and / or sit an exam, the Institute's Further Education courses may be just right for you. At the beginning you will be given access to your module texts. Throughout the fifteen week semester, you will be required to keep a journal of reflective exercises, which can be handwritten or typed. The semester concludes with you submitting your journal of exercises. Read more here...
Further Education Courses